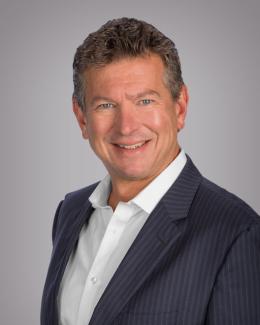 Eric Sauve
Vice President - Wealth Planning
949-506-1000 x727
An infinite number of investment choices exist.  Eric Sauve, VP Wealth Planning, seeks to simplify the process. 
His 33 years' experience in mining, corporate finance, investment management, and trust services saw him work with a wide range of people helping them accomplish many diverse outcomes.
Sooner or later life's events distract even the best of us. It's critical to have an advisor who looks out for your interests and appreciates your time.
Eric lives on the peninsula in Newport Beach and enjoys running, biking and swimming at 32nd Street Beach.