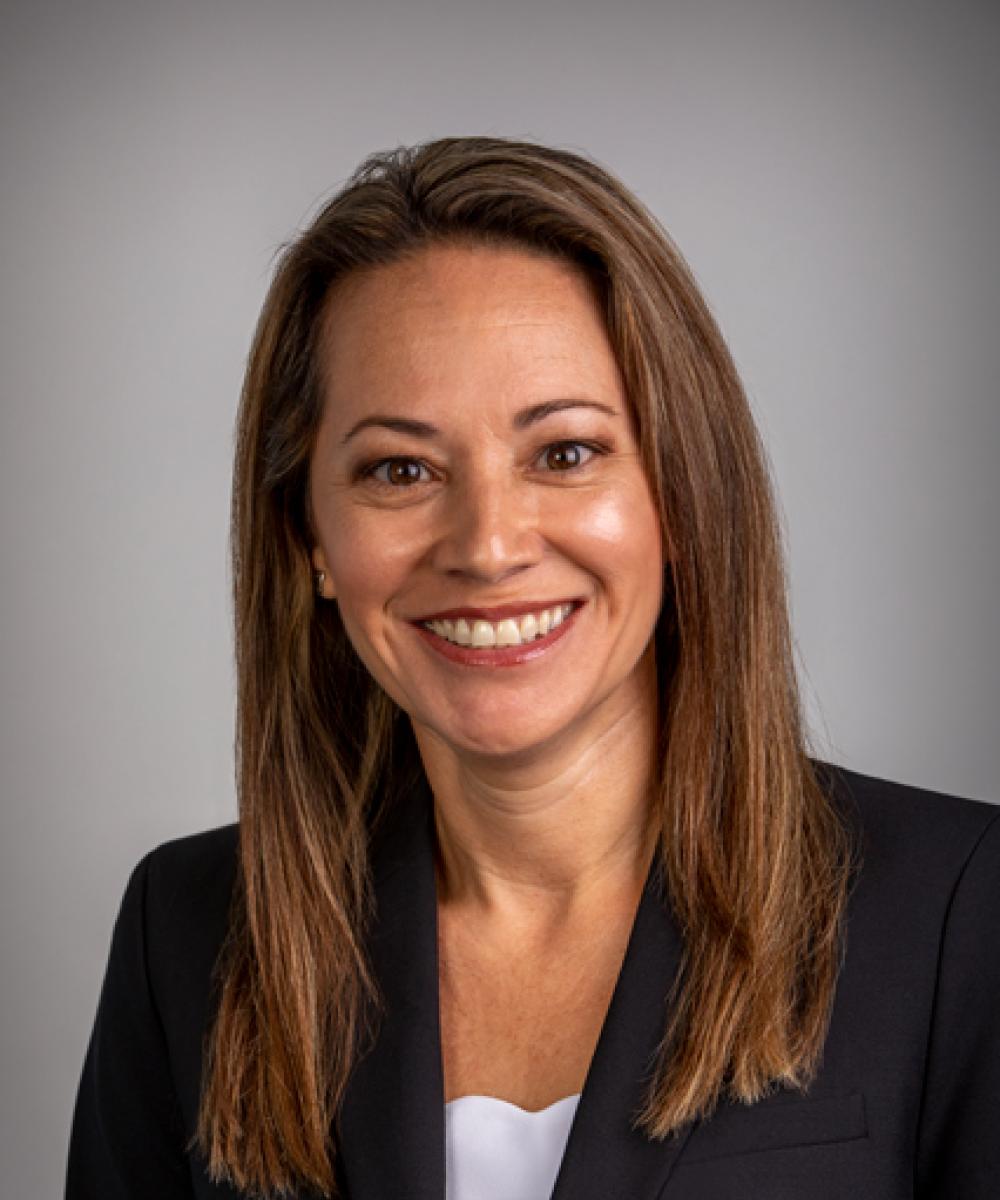 Renee Lovio
Executive Assistant
Operations and Compliance
949-506-1000 x 721
Renee works as an operations and sales assistant and makes our office run smoothly.
A previous bookkeeper for 10 years in the construction and medical fields, Renee enjoys working with numbers and helping others achieve their goals. 
Renee was born and raised in Santa Ana, CA. In her spare time she enjoys spending time with her children and training Brazilian jiu-jitsu.