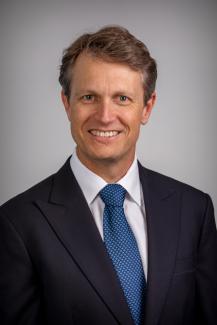 Scott Sandus

CFP®
Shareholder
Vice President
Wealth Management
949-506-1000 x 723
Scott Sandus has created a vast, multi-faced career in Finance that has proven to be a valuable resource in guiding clients to meet their financial dreams and goals.   He started advising retail clients and eventually retirement plan participants at T. Rowe Price.  
Scott had provided extensive retirement plan consulting at Towers Perrin, a global consulting firm, for large company 401(k) plans, such as Fox Entertainment and American Honda.   Shifting to the smaller retirement plan market, he has guided business owners to professional corporations in the financial web they experience to maximize their productive years.
Scott has retained a Certified Financial Planner (CFP) certification since 2014.  He additionally possesses a Series 7, 66 FINRA licenses and holds a CA Insurance license.
Scott grew up in what used to be a sleepy beach town called Manhattan Beach.  He is married and tries to keep up with his twin children who are in pre-school. Scott has been living in Huntington Beach over 20 years.  He is passionate about surfing, skiing, yoga & travelling.