M Stevens Wealth Advisors manages assets for individuals and families, providing investment management, and financial planning services.
Leadership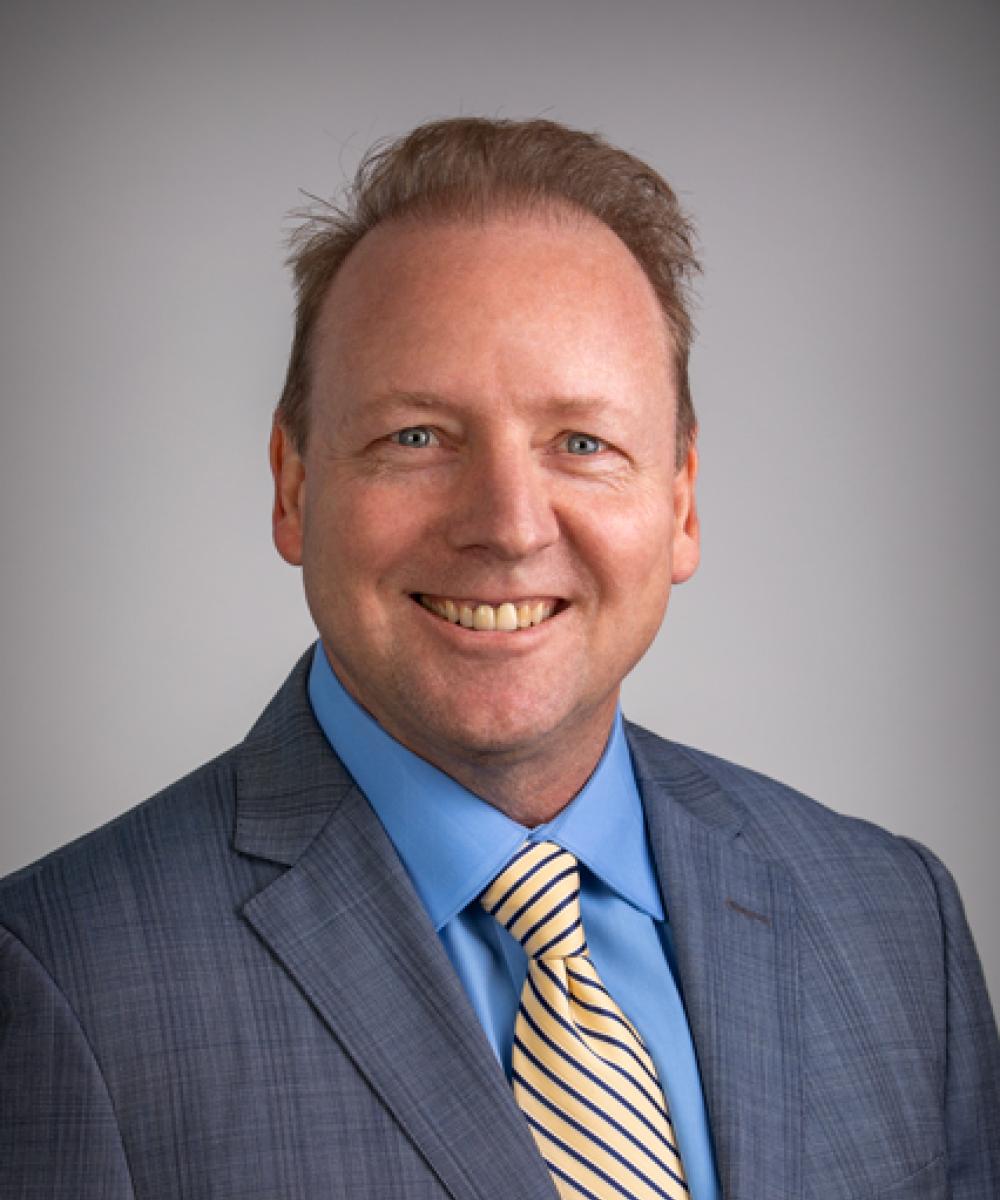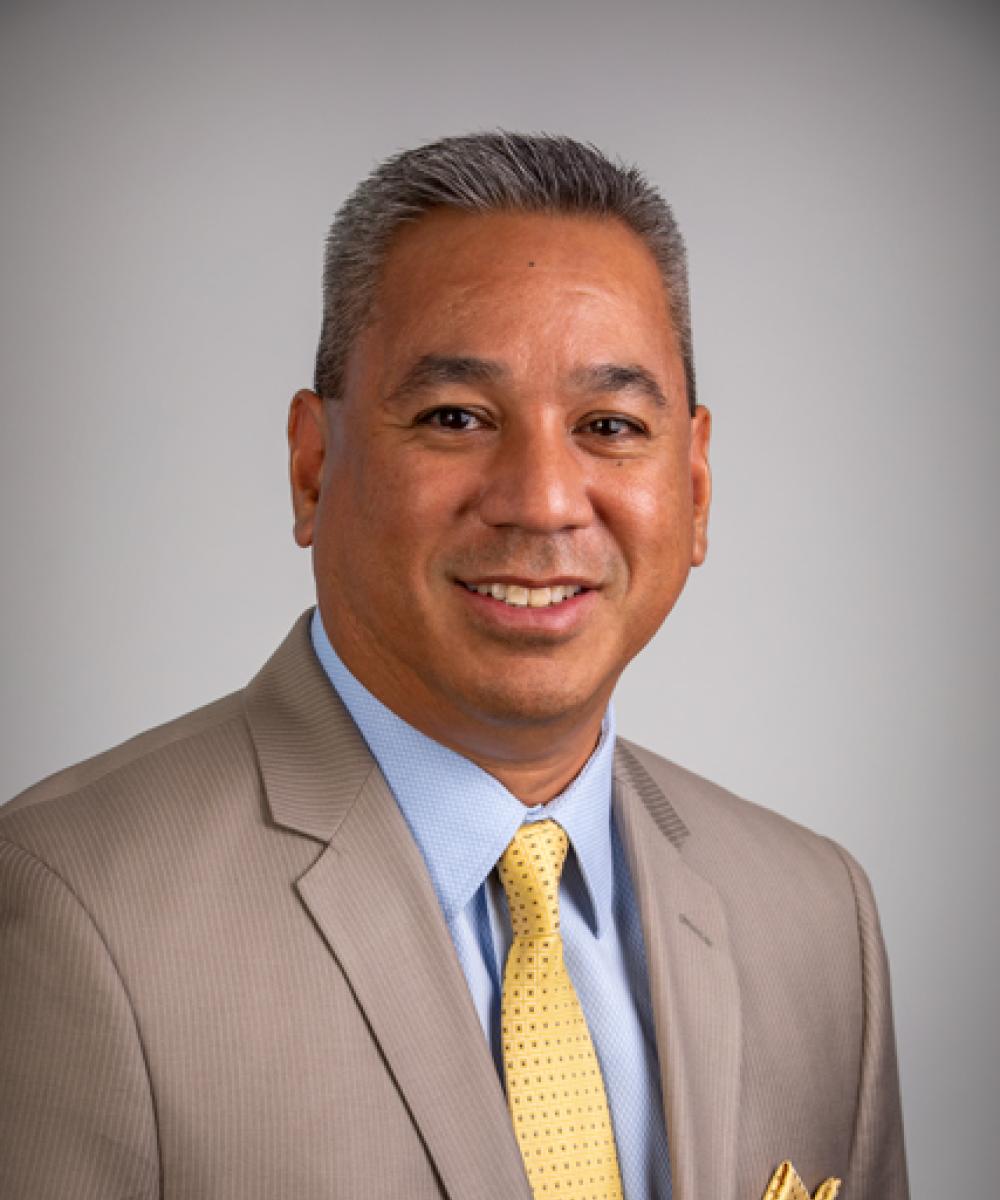 Our Services
Individual Securities
Individuals have access to a variety of investment vehicles that can be used to help them meet their short and long-term goals. The suitability of one investment over another depends largely on the individual's financial situation and his or her own preferences, priorities and tolerance for risk...
Executive Compensation for Business Owners
In a small business setting, it could take years to find or develop the executive talent needed to build the business to the next level. Executive talent is hard to come by, and it is even more difficult on the business when it walks out the door in pursuit of another opportunity. When key...
Charitable Giving
Everyone has their own reason for gifting their assets or a portion of their income to charitable organizations. Some find comfort in helping others who are less fortunate, while others simply want to share their good fortune. Many of the institutions of art, sciences and education are supported in...