M Stevens Wealth Advisors manages assets for individuals and families, providing investment management, and financial planning services.
Leadership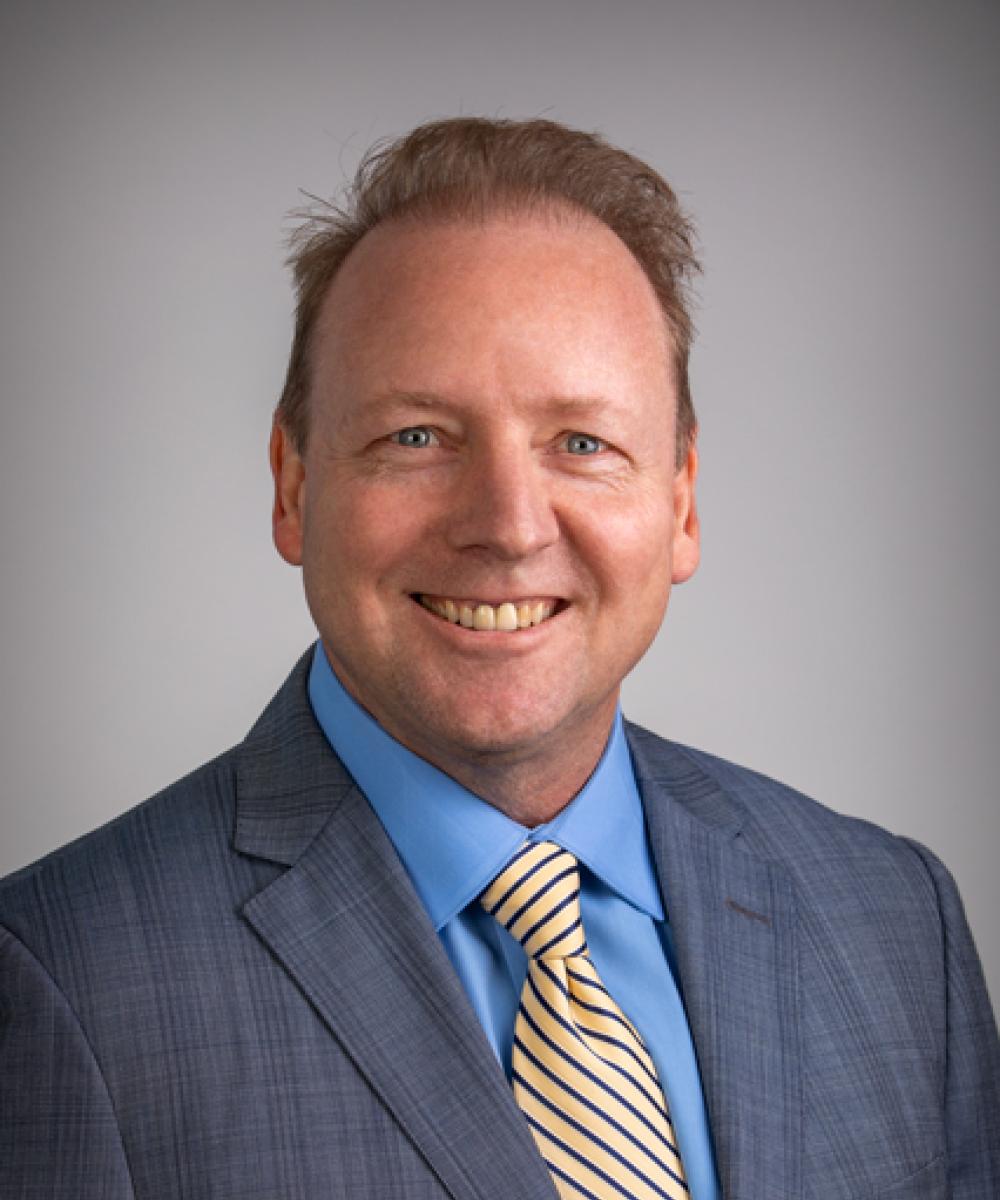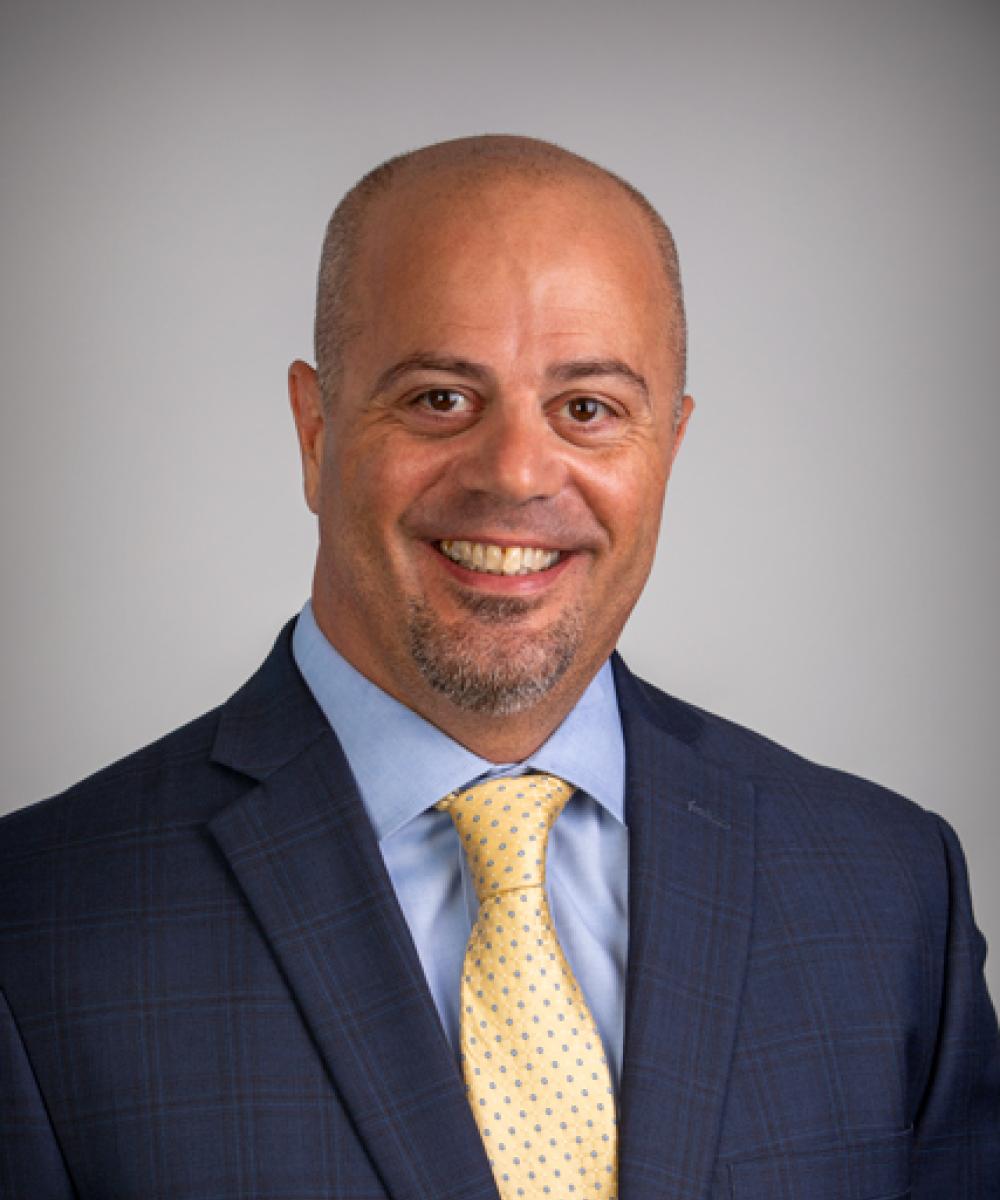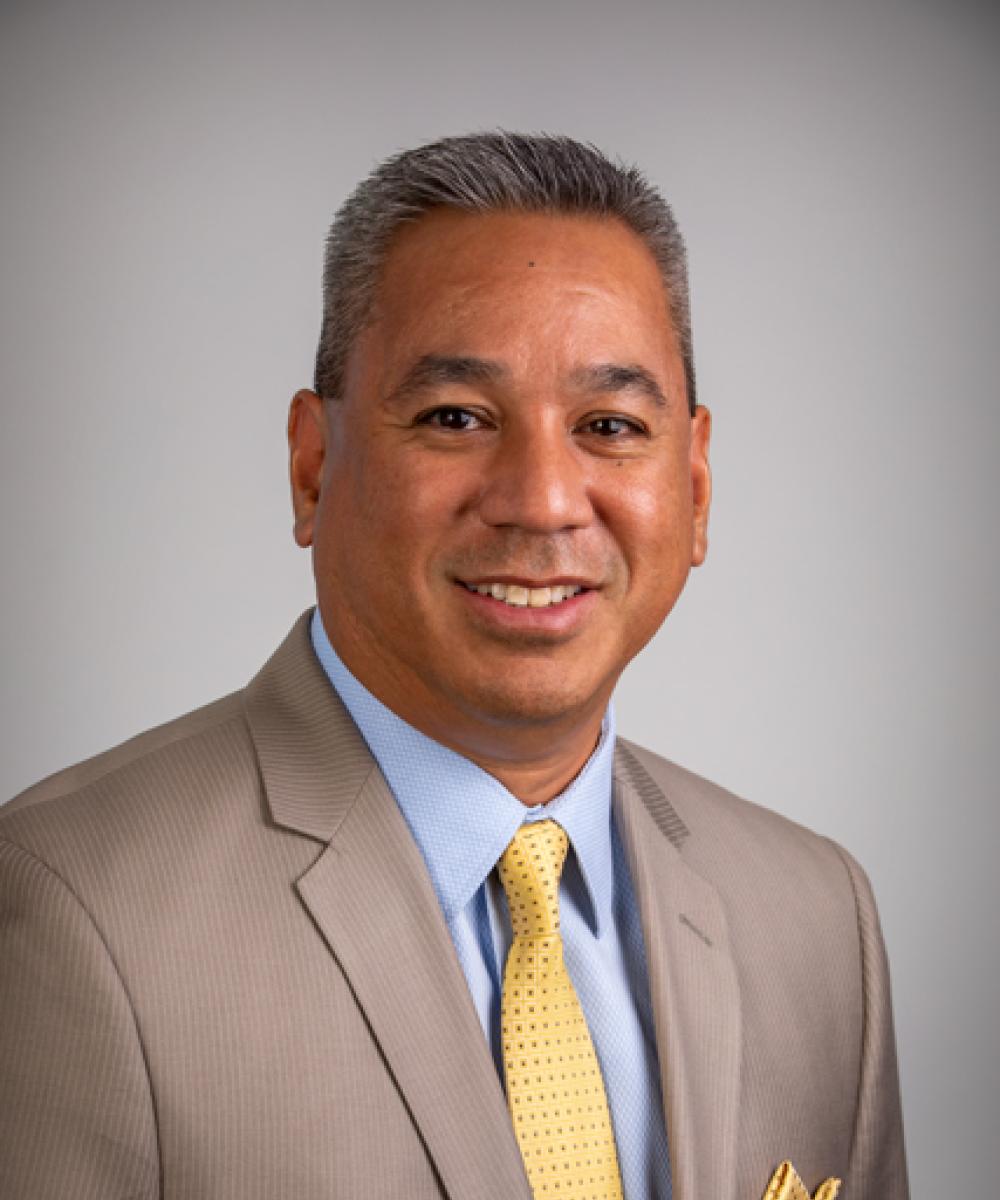 Our Services
Retirement planning today has taken on many new dimensions that never had to be considered by earlier generations. For one, people are living longer. A person who turns 65 today could be expected to live as many as 20 years in retirement as compared to a retiree in 1950 who lived, on average, an...
Small Business Retirement Plans
The creation of the Simplified Employee Pension (SEP) and the Savings Incentive Match Plan for Employees (SIMPLE) affords smaller businesses with a way to offer their employees a retirement plan. The SEP and SIMPLE were designed for businesses with less than 100 employees and y are less costly to...
Planning for Business Owners
Growing a business is a difficult undertaking today as business owners must confront a myriad of tax laws and regulations while trying to effectively create products or services, manage their employees, develop and cultivate clients, and do so profitably. Often times business owners are too absorbed...