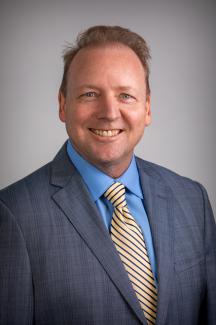 Mark Stewart
Shareholder
Chief Executive Officer
Director of Compliance
212-498-1000 x 707
Mark Stewart brings deep industry knowledge and operational/management savvy to the M Stevens Wealth Advisors team.
Mark has 28 years of experience in the financial services business.  After his start with American Express Financial Advisors, Stewart worked at various broker dealers as a trader and operations supervisor in California and Texas. In 1996 he founded Stewart Securities. As a Nasdaq market maker he focused on public listings for over a dozen companies, and actively traded hundreds of stocks. His clients included numerous public companies and corporate executives. In 2010 Mark sold Stewart Securities and prior to M Stevens was a successful Alpha Trader for many of the largest quantitative hedge funds in the world.
Mark also served on FINRA's district conduct committee from 2007-2010 and in addition to the Series 7 license, has also qualified as a securities trader, operations professional, general securities principal, municipal securities principal, options principal, financial and operations principal and Investment Banking principal.
Mark is originally from Los Angeles.